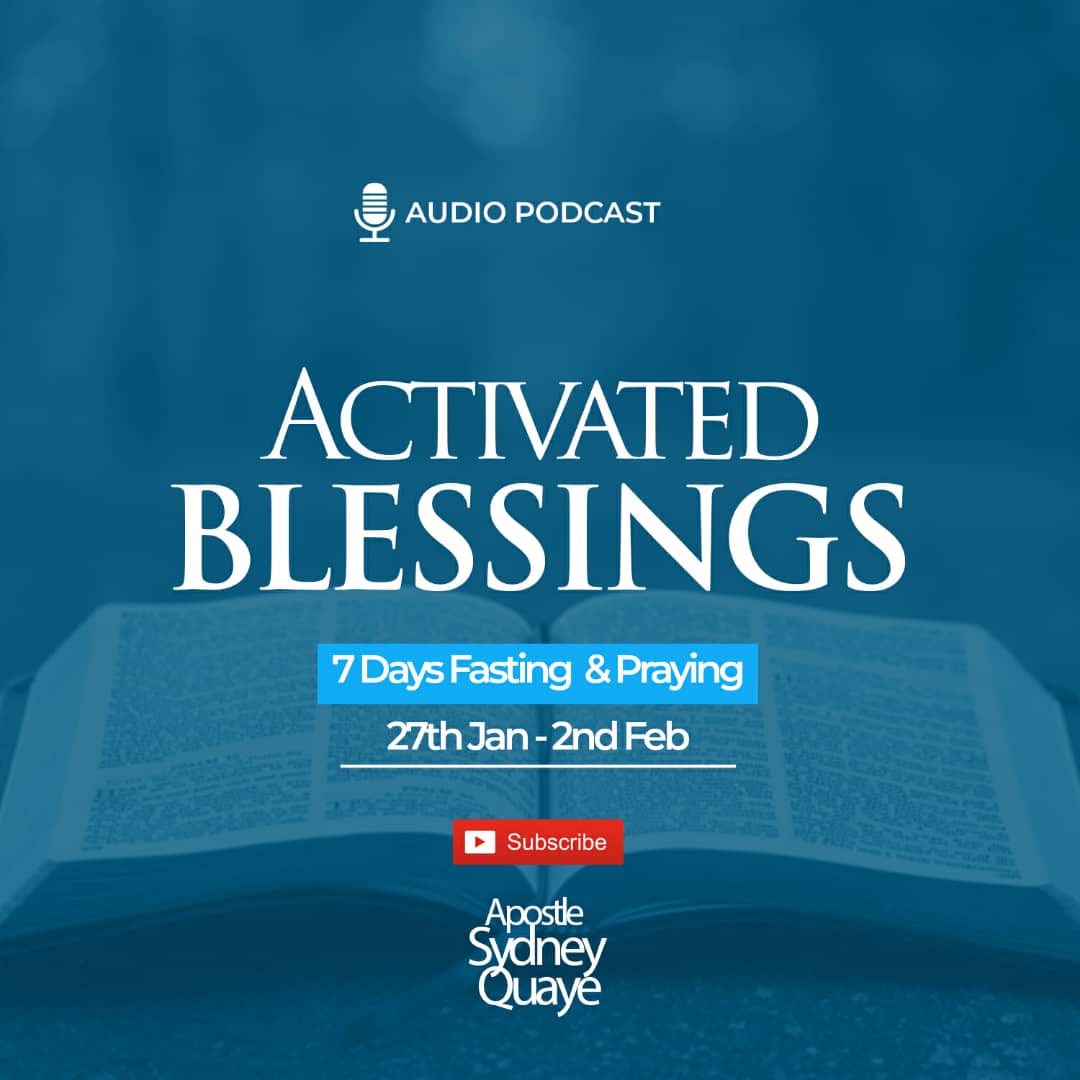 Preached by Apostle Sydney Quaye, Head Pastor of Shekinah Avenue
On the second day of the prayer and declaration service, Apostle Sydney using James 1:4-8 explains that God is so full that when we pray, he gives to us liberally, lavishly without holding back.
The congregation is led to ask anything beyond their ability and admonished to do so in faith without doubting or wavering.
So are you in doubt or double-minded? This message is for you -
for a man of two minds does not receive anything from a lavish God.
He encourages us to be single-minded. The blessing of the Lord makes Rich…….