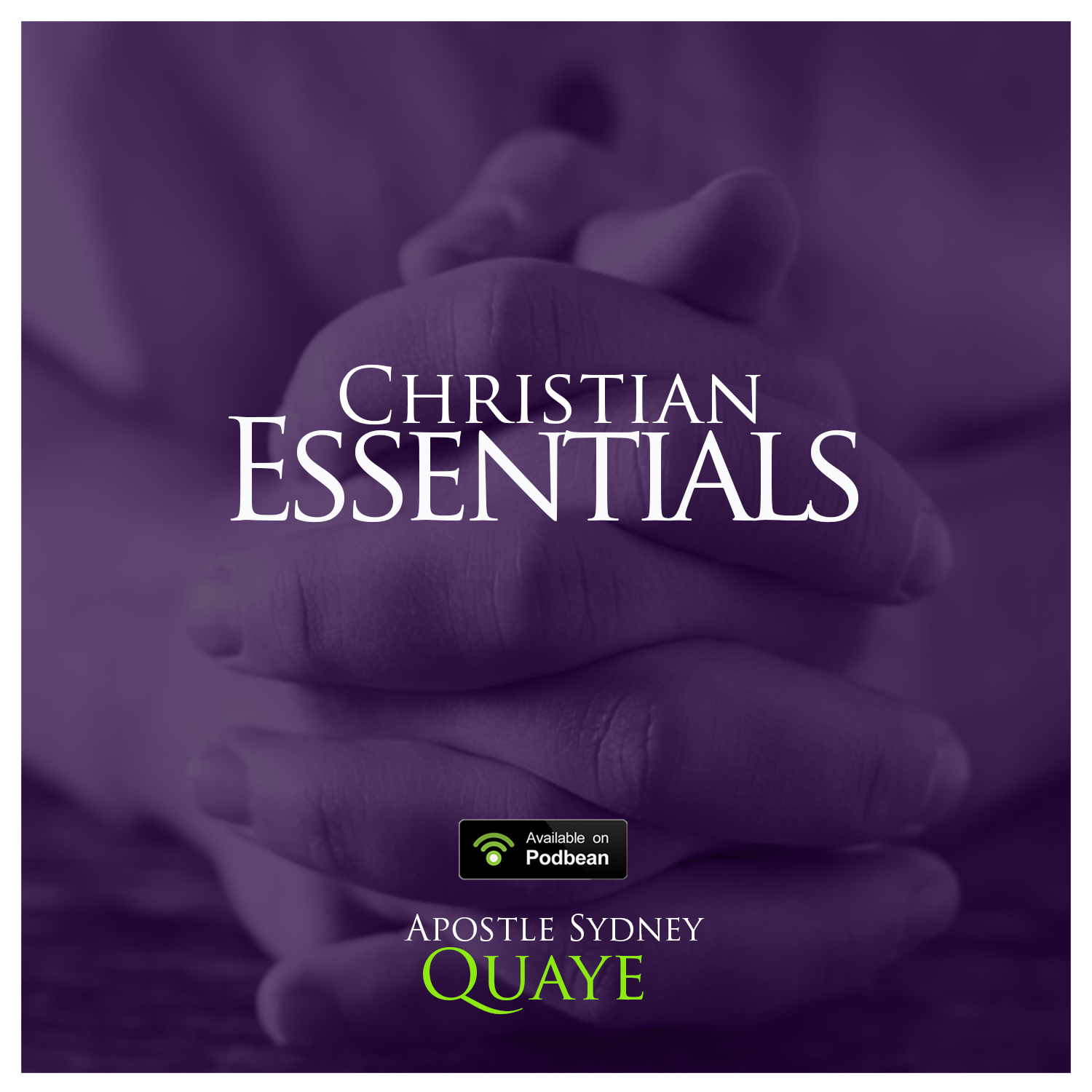 Preached by Apostle Sydney Quaye, Global Lead Pastor of Shekinah Avenue Church.
There are essential things Christians should develop as a lifestyle: These Christian essentials are revelations, attitudes, principles, instructions, and commitments that must be understood and practiced by all until it becomes a lifestyle.
What are Angels? Are they involved in the lives of Men? Can we get help from God through the ministration of Angels? How do you get Angelic assistance? How are they activated? In this message, Apostle throws more light on these and many more.
He uses the example of Abraham's eldest servant, who was tasked to find a wife for Isaac, and his quest to find the right woman. Apostle uses this incident, to explain how believers can have/experience angelic assistance.
Receive good speed, protection, provisions, visitations, and judgments in your favour as you listen.