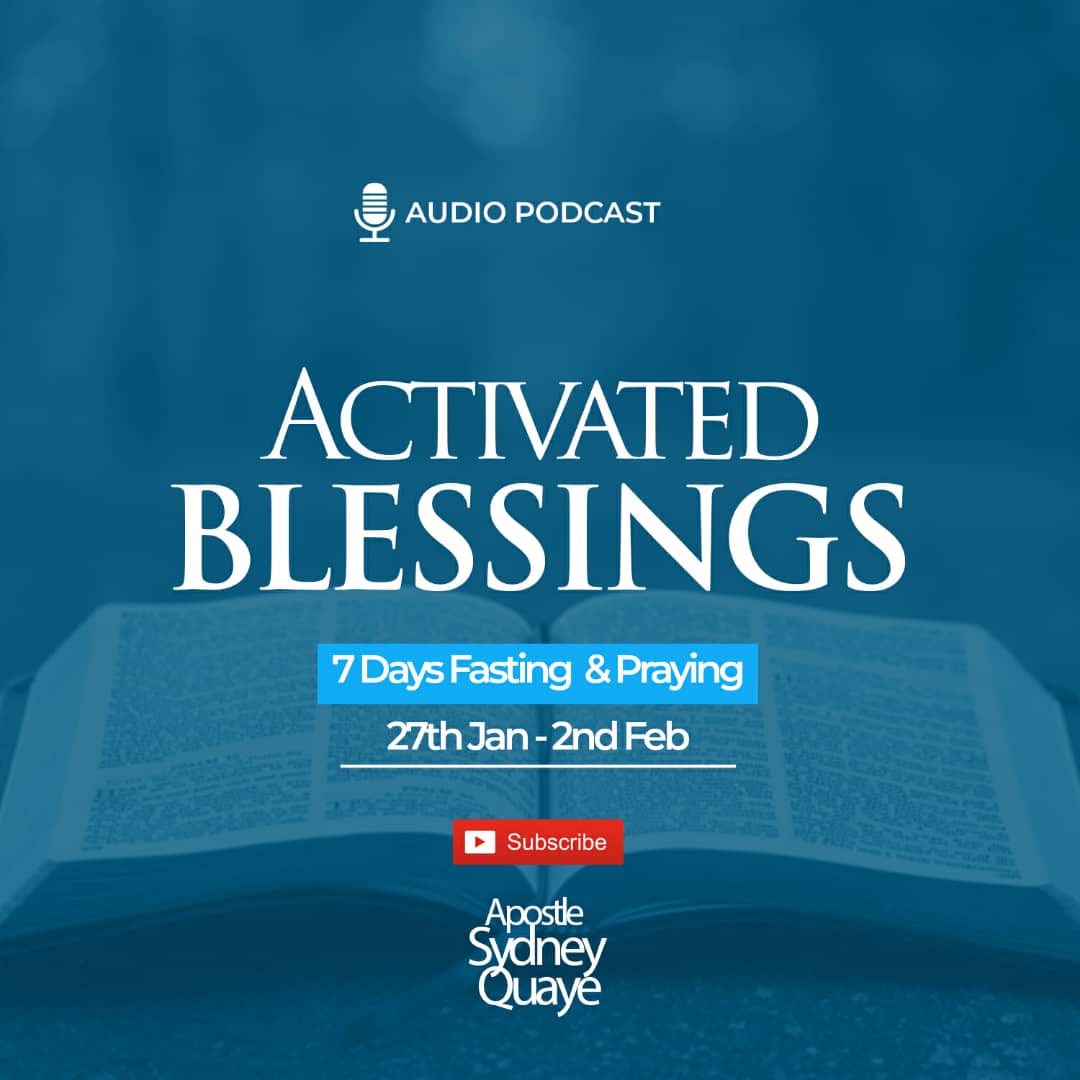 Preached by Apostle Sydney Quaye, Head Pastor of Shekinah Avenue.
On day four of the prayer and declarations service, Apostle Sydney using Proverbs 11: 10 and Genesis 1:28, explains that when the righteous are blessed the city is exalted such that the environment responds to the blessing. He further expounds that the blessing is one of the keys to dominion.
As you pray along with Apostle, may everything in your environment respond to the blessing.