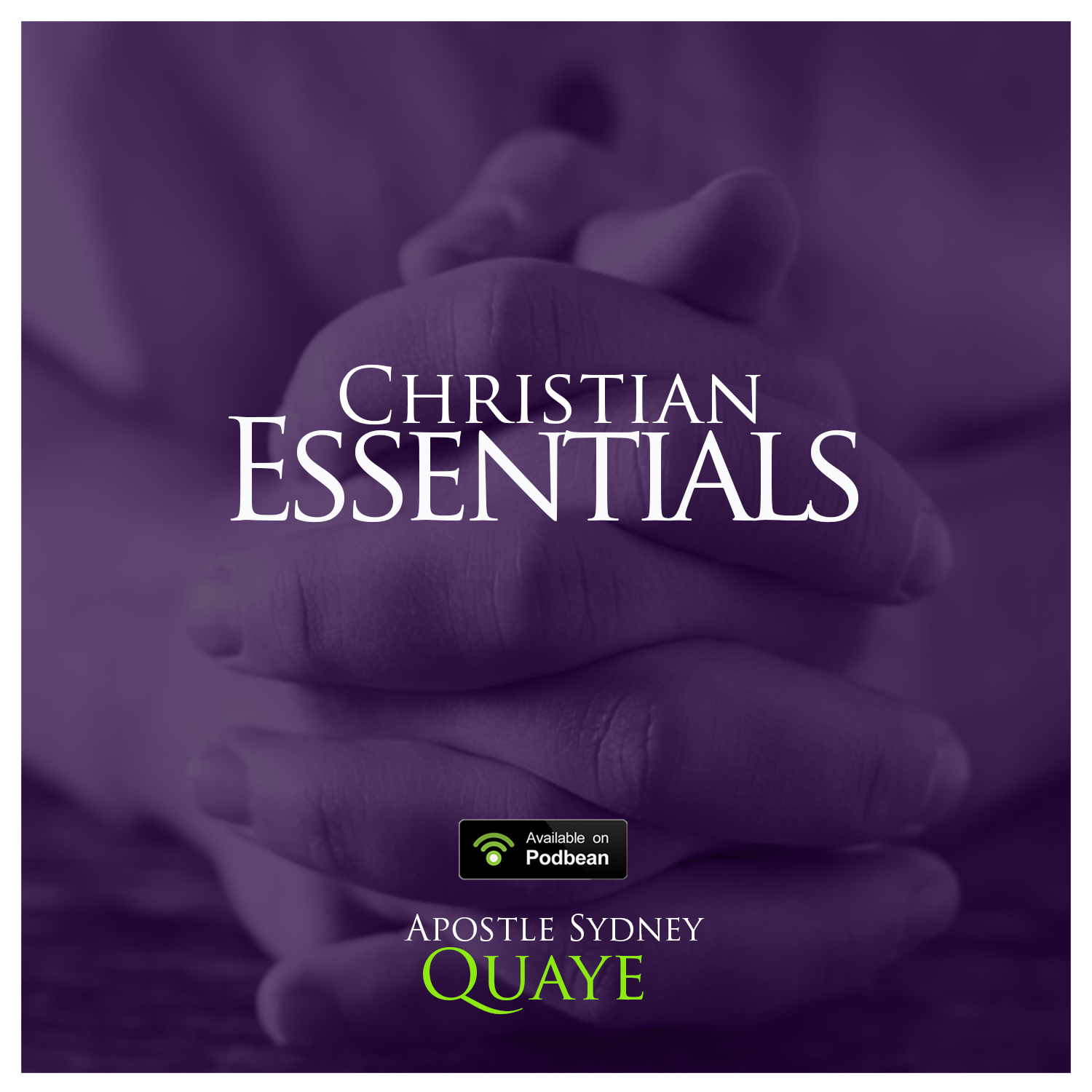 Preached by Apostle Sydney Quaye, Head Pastor of Shekinah Avenue.
There are essential things Christians should develop as a lifestyle.
These Christian essentials are revelations, attitudes, principles, instructions, and commitments that must be understood and practiced by all until it becomes a lifestyle.
In this episode, Apostle teaches on what true spiritual warfare is for the believer. He explains that the battleground in spiritual warfare is the MIND. Using Judas, Peter, and Ananias, he explains the different aspects of spiritual warfare. He concludes by teaching on the five aspects of spiritual warfare.
Be inspired to stand firm in the liberty wherewith Christ has brought us and fight the good fight of faith knowing that the Greater One lives in you and you are more than a conqueror as you listen to this message.