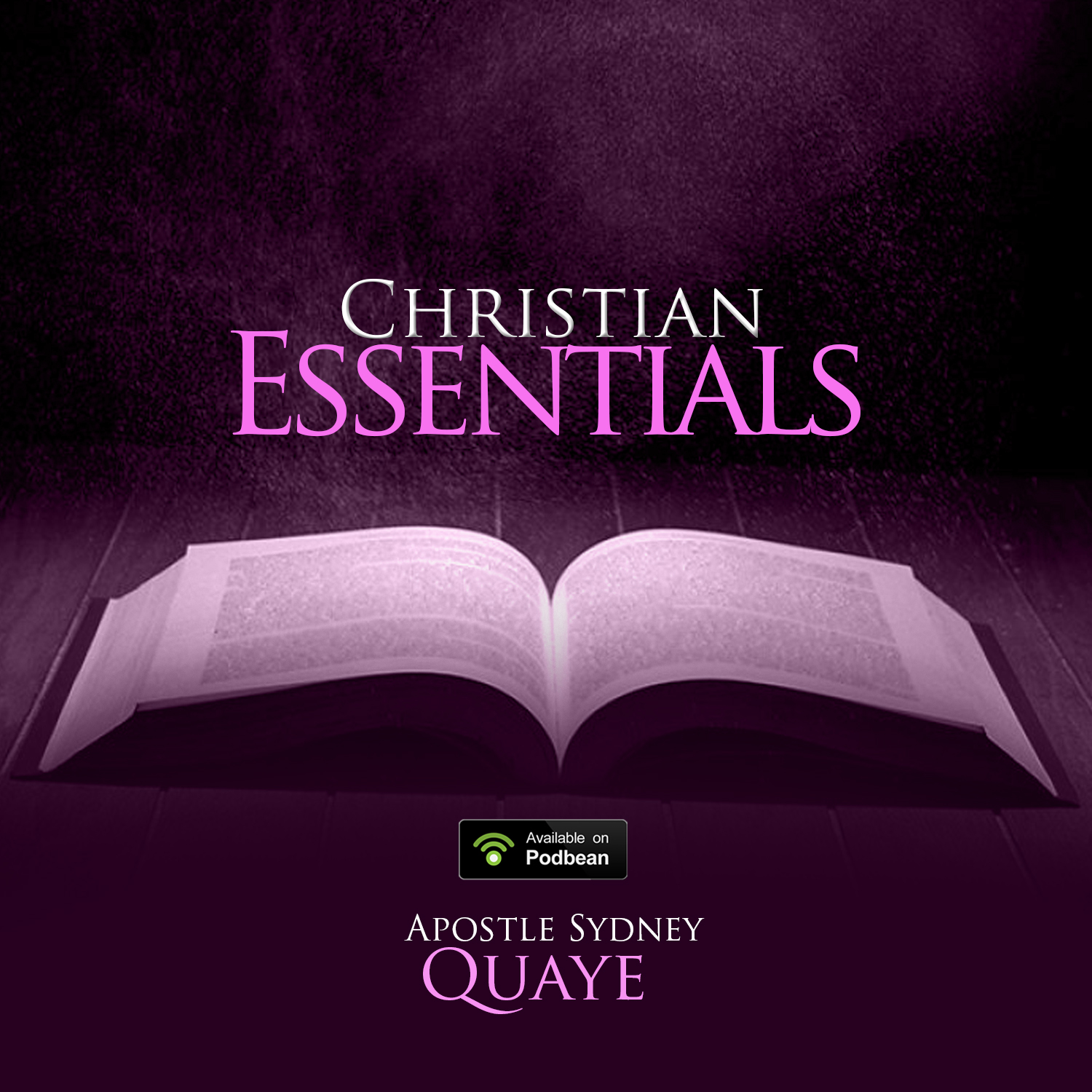 Preached by Apostle Sydney Quaye, Head Pastor of Shekinah Avenue.
There are essential things Christians should develop as a lifestyle. These Christian essentials are revelations, attitudes, principles, instructions, and commitments that must be understood and practiced by all until it becomes a lifestyle.
 In this episode of Christian Essential, Apostle focuses on Grace. He explains that grace is unmerited and undeserved favour. However, by being in Christ, we (believers) merit and deserve it. He admonished, to never throw in the towel when faced with trials because the grace of God is sufficient for all situations - attracting beyond what we can ask or think. He emphasised on the importance of knowing that all things are ours and that everything we will ever need has been provided to us by God. All that is required to activate it is by being thankful for every provision.
Remember, the Grace of God is sufficient for all situations.
May you enjoy great grace as you listen to this message.