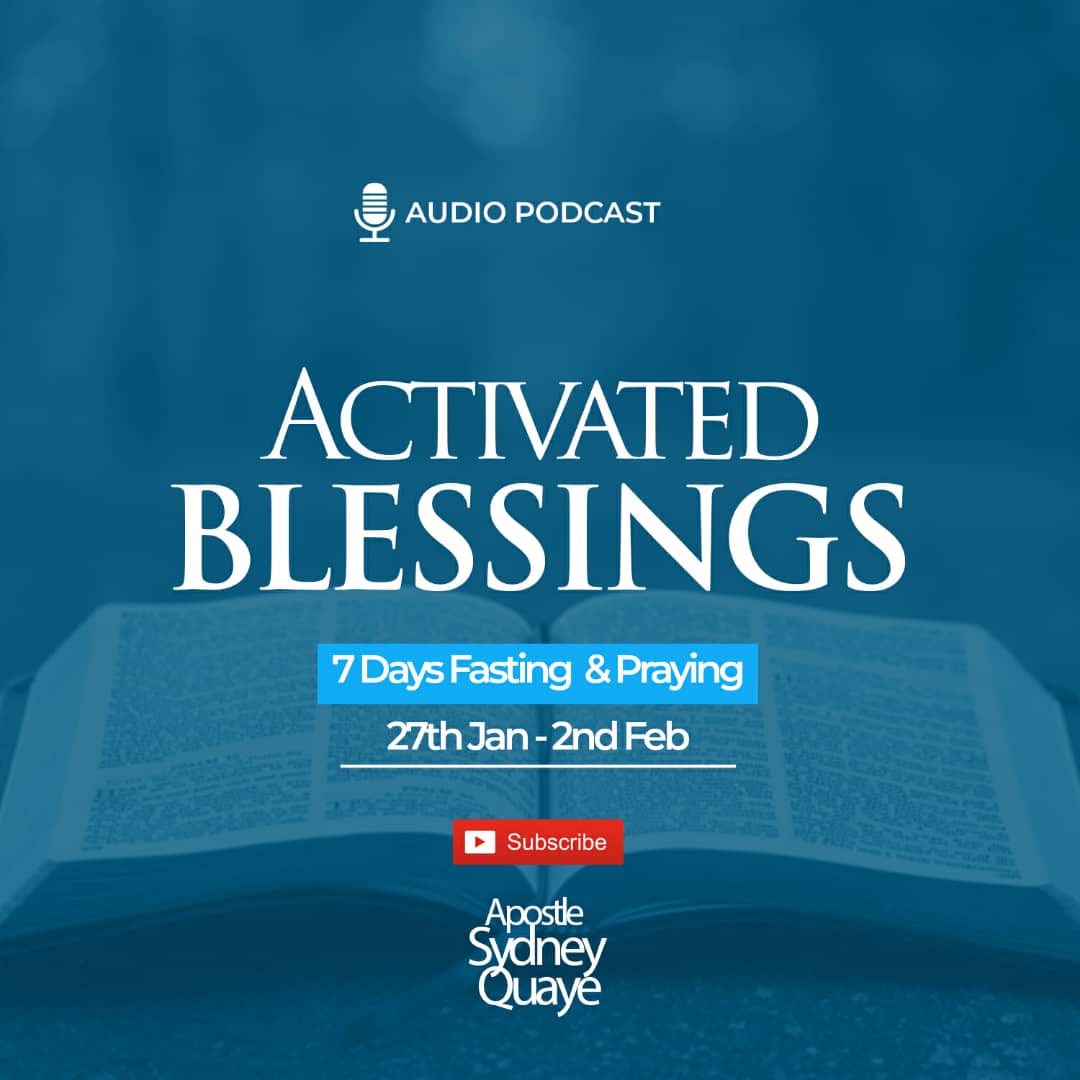 Preached by Apostle Sydney Quaye, Head Pastor of Shekinah Avenue.
On day five of the prayer and declarations service, Apostle Sydney throws light on the fact that as blessed people we should be mindful of the fact that the blessing has an inherent ability that is able to do three things in our lives:
1. It is able to arrange and align things for our success.
2. If we err, it is also able to re-arrange things for our success
3. If the enemy caused it, it is able to compensate us.
As we pray along, may these three attributes be manifest in your life.